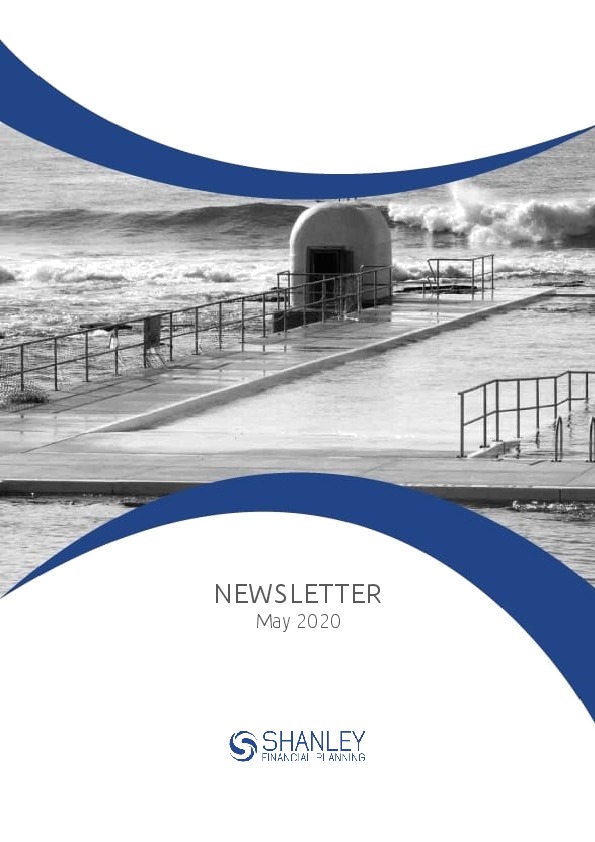 In this edition of our newsletter, we review all of the commonwealth stimulus that has been announced so far. We also take a look at both the share and the residential property markets. Both of these markets rose in the month of April. However, the one thing we can say with certainty is that April probably won't tell us what will happen in May!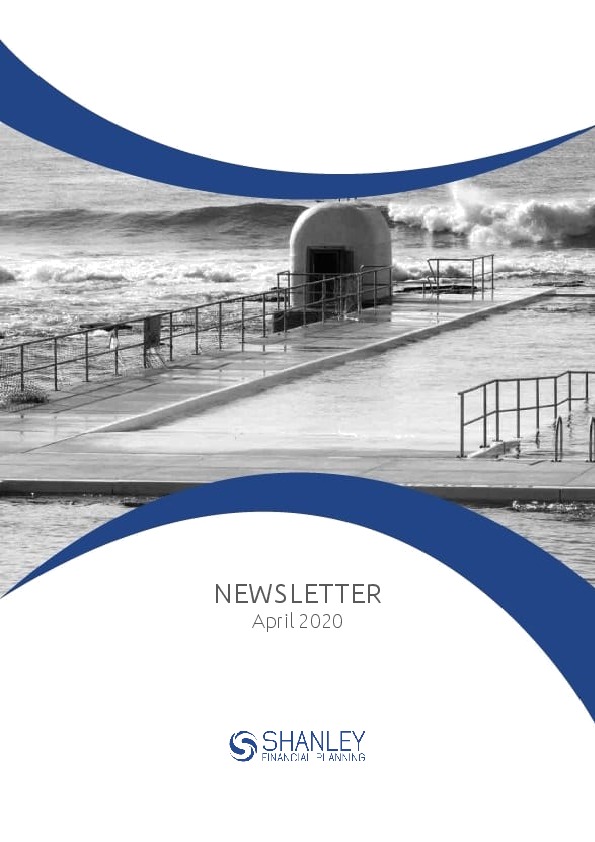 In this edition of our newsletter, we discuss the third round of Commonwealth stimulus measures that were announced earlier this week. We also try to take a longer-term view of the Australian economy and in particular the sharemarket, by harking back to other disruptive periods in history and seeing what at least one prominent player from the GFC has to say about the current Coronavirus crisis.
As always, we hope that you and your loved ones stay safe and well in these unprecedented times.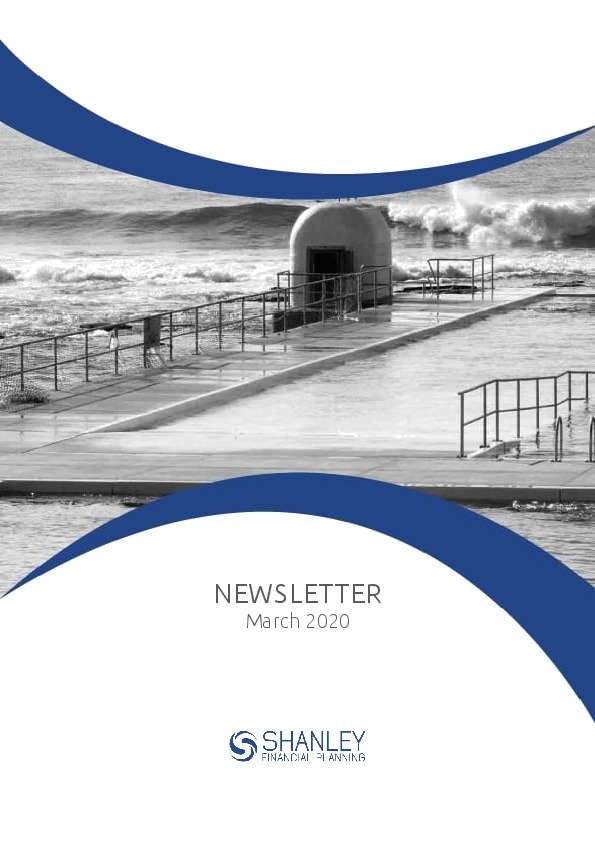 In this edition of our newsletter, we take a sober look at the current state of the share market and, in particular, the impact that fears around the coronavirus are having on the market. The virus is obviously a very serious thing and we sincerely hope that neither you nor any of your loved ones are affected by it.
Our analysis does point to ways that you can minimise the risk of events such as the virus negatively affecting your portfolio. If you would like to know more about these techniques, please do not hesitate to get in touch.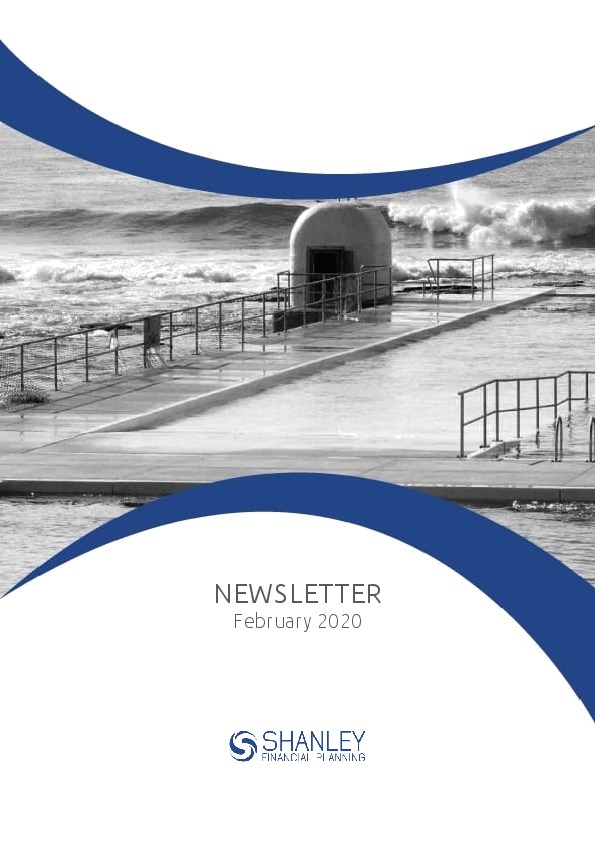 Welcome to the 20's. That's right, we find ourselves once again at the dawn of a new decade. We hope that the coming years bring peace and prosperity to you and all of yours.
This year's newsletters will have a new format – we hope you like and we look forward to seeing you again soon!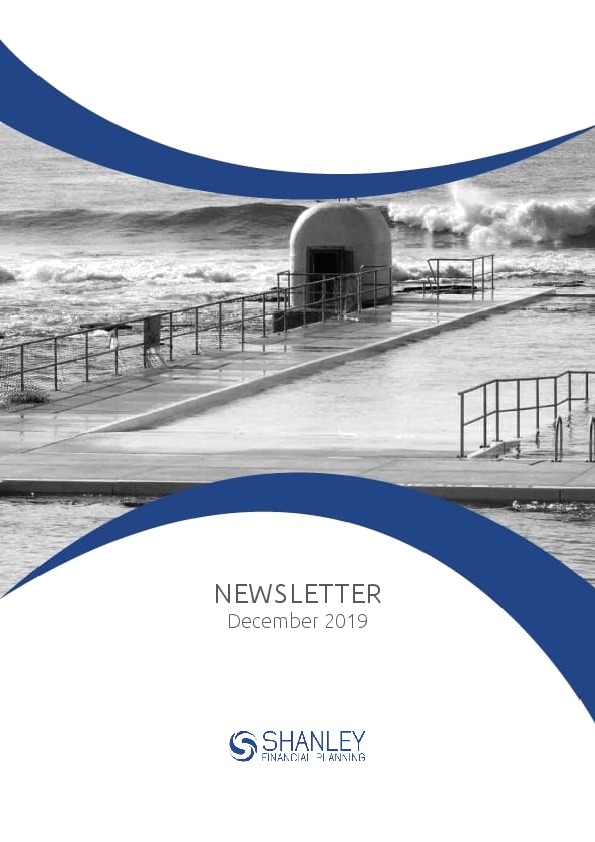 This is our final newsletter for 2019 - we hope you have enjoyed reading our newsletters as much as we have enjoyed putting them together for you. In this edition, we look at the performance of these markets over the 2019 year - and see that both markets have performed extremely strongly.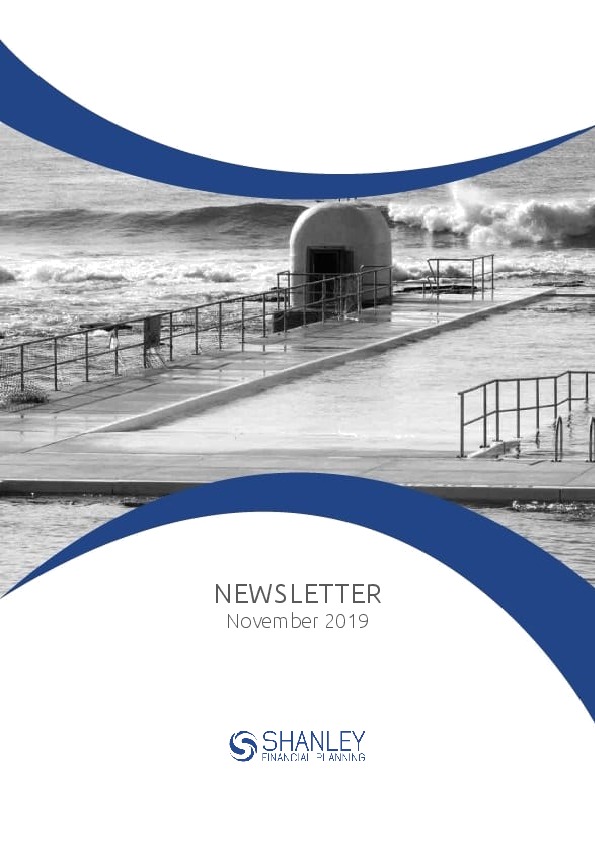 In this month's newsletter, we look at the state of the share and residential property markets, and the way in which interest rates (amongst other things) are affecting our main property markets. It looks awfully like the property market has bottomed out, at least in the larger capital city markets.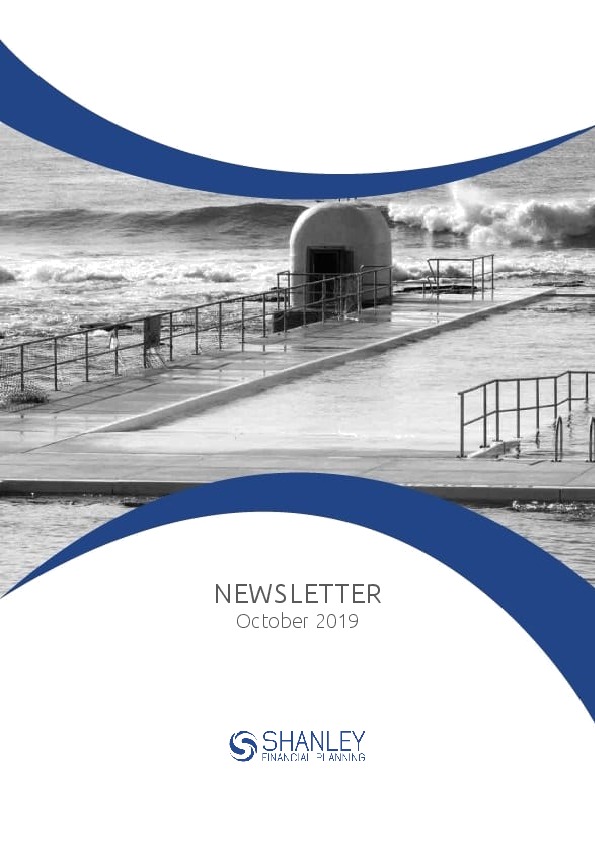 William Shakespeare and the psychologist Carl Rogers are not often quoted in the financial press. More's the pity. In this month's newsletter, we look at the way people's perceptions about financial markets can lag those markets by several years, and offer a simple solution that builds on Rogers' insistence that "the facts are always friendly." Read on to find out more.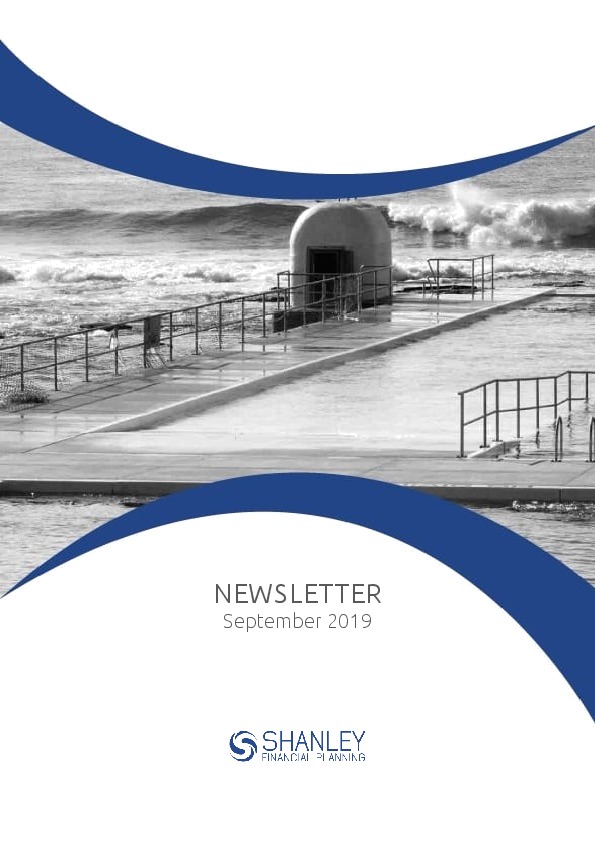 This month, we have an in-depth look at market volatility. It is something you hear about all the time, but not something people truly understand. We show you that market volatility is often associated with negative price changes - and discuss how you can benefit from this knowledge.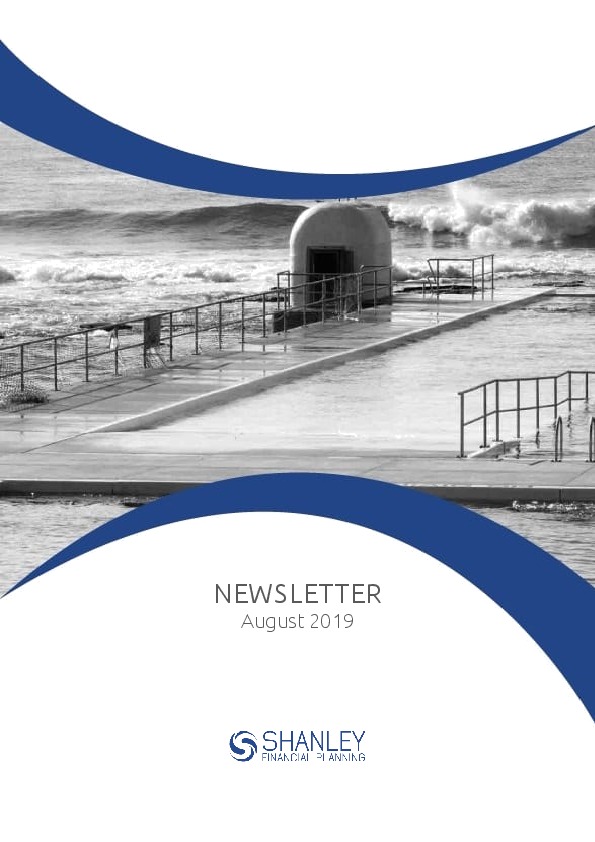 Last month, we brought you a comprehensive analysis of the share market's performance for the financial year just ended. This month we look at Australia's largest asset class, residential property – while also observing that our share market reached record new heights during July 2019. We also take a look at deeming, which has been in the news of late.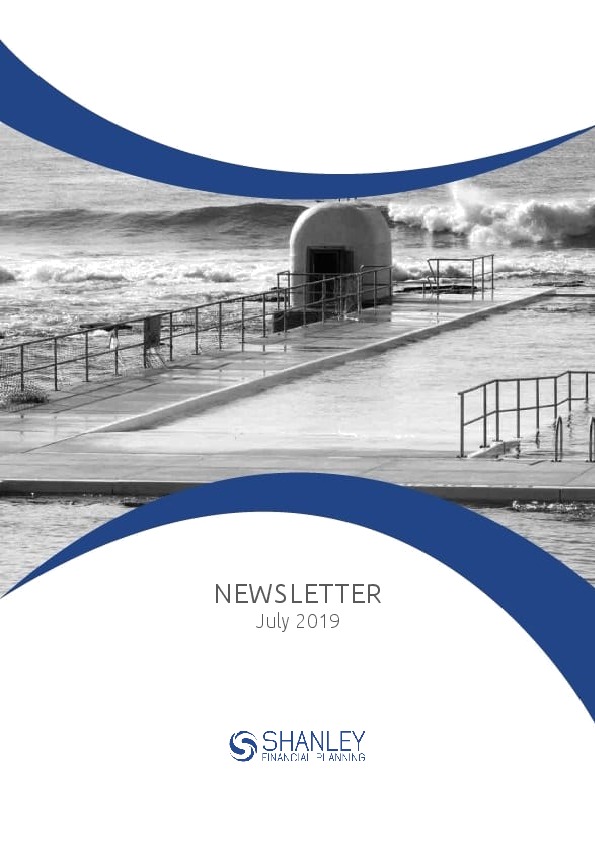 Happy new financial year! In this special newsletter, we give a comprehensive analysis of the performance of the Australian sharemarket over the financial year that has just ended. As you will see, the year was a 'good average' one. In our next newsletter, we will provide a comprehensive analysis of the Australian property market over the same time period. Enjoy